Pure perfection Premium uk made e liquid ( Classic line )
Here you will find our Classic range of premium UK made e liquid all made in our ISO 7 certified clean room under strict quality control procedures to GMP standard . Every batch is tested by GC-MS analysis and approved before ever being sold to a customer .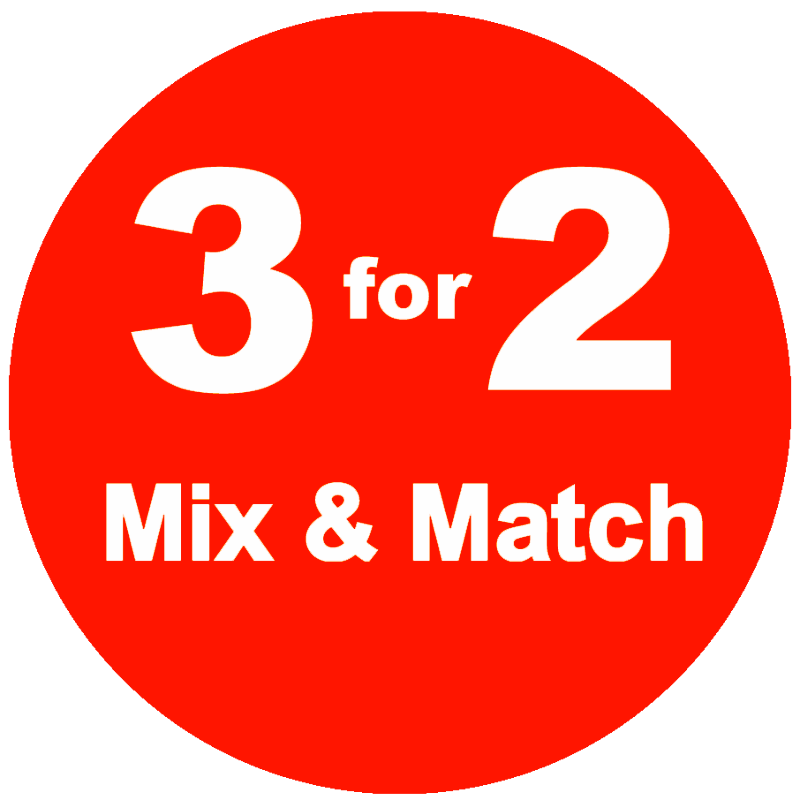 PLEASE READ : Please add 3 products to your cart that are in our 3 for 2 offer and the cheapest item will be free !