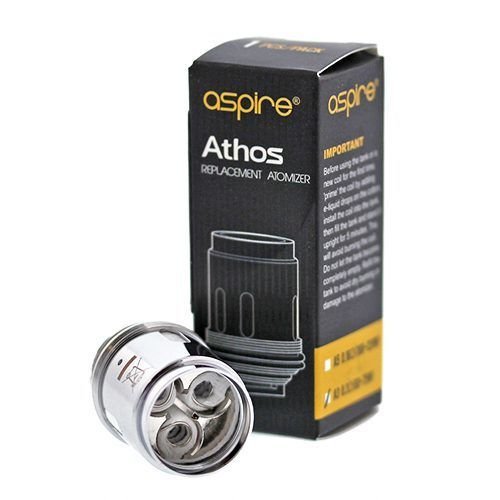 Aspire
Aspire Athos Coil - Single
The Aspire Athos Replacement Coil Heads have a format similar to SMOK's TFV8 Baby atomizers. These replaceable coils feature multiple individual cores, each packed with pure organic cotton. The multiple core design vastly increases airflow through the coi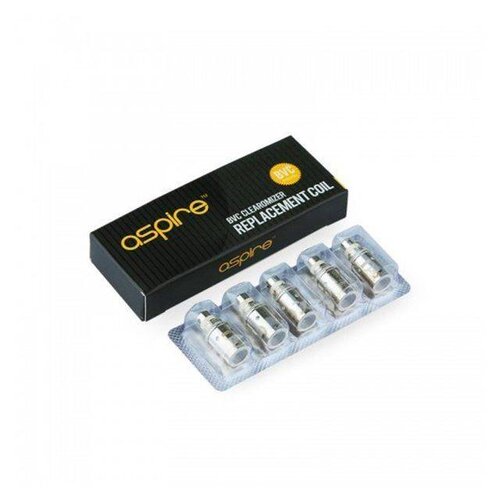 Aspire
Aspire BVC Coils - Pack of 5
Contents
1 x 5 pack of Aspire BVC Coils

Compatibility
For use with the K1 Glassomizer, Aspire CE5, Aspire K2 Tank + Kit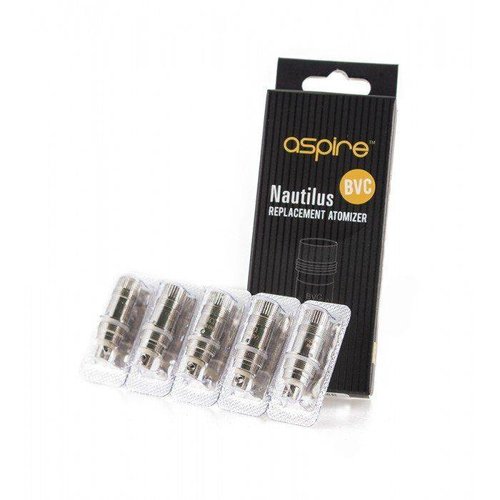 Aspire
Aspire BVC Nautilus Coils - Pack of 5
The Aspire Bottom Vertical Coil Heads. New and innovative Vertical Coil heads offer a unique design making these atomizer heads last longer than other Aspire coils. Also compatible with the Aspire Nautilus 2 and K3 Tank.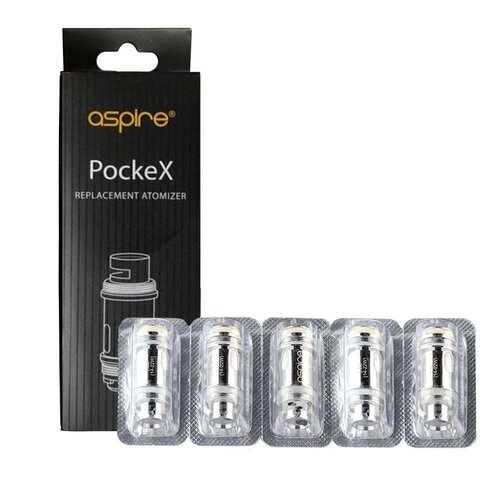 Aspire
Aspire PockeX Coils - Pack of 5
Contents:
5 x Aspire PockeX 0.6 Ohm Stainless Steel atomizer coils (individually sealed)

Features:
0.6 Ohm 316L Stainless Steel atomizer coil
Rated at 18 to 23 Watts
Designed for sub-Ohm vaping
Produces concentrated e juice flavours
Tight draw fo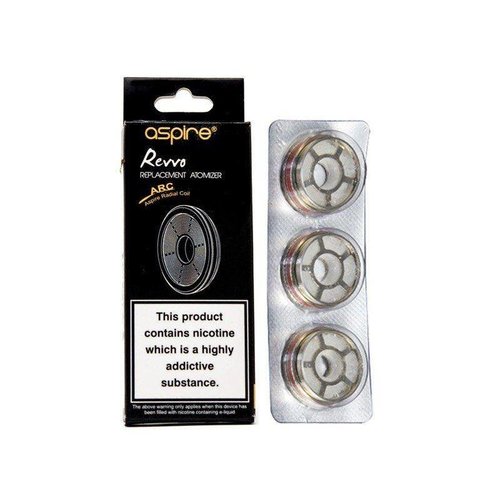 Aspire
Aspire Revvo Coils - Pack of 3
The Revolutionary ARC (Aspire Radial Coil) that powers the amazing Aspire Revvo Tank. Rated at 0.10ohm – 0.16ohm with wide surface area for effective wicking and amazing flavour production.The ARC Revvo coils are supplied in packs of 3 for your convenienc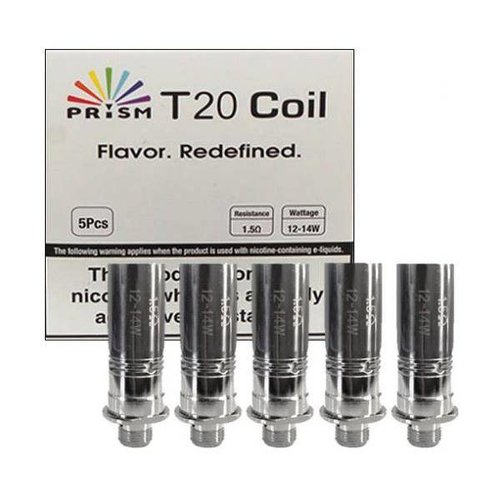 Innokin
Innokin Prism T20 Coils - Pack of 5
Designed for the Innokin Prism Tank, the Innokin Prism T20 1.5ohm Coils are a higher resistance and are ideal for vapers who prefer a more restricted draw.